Universe Multicultural Film Festival
March 31, 2018

–

April 2, 2018


11:00 AM

-

9:30 PM
Hesse Park
29301 Hawthorne Boulevard
Rancho Palos Verdes
,
CA
90275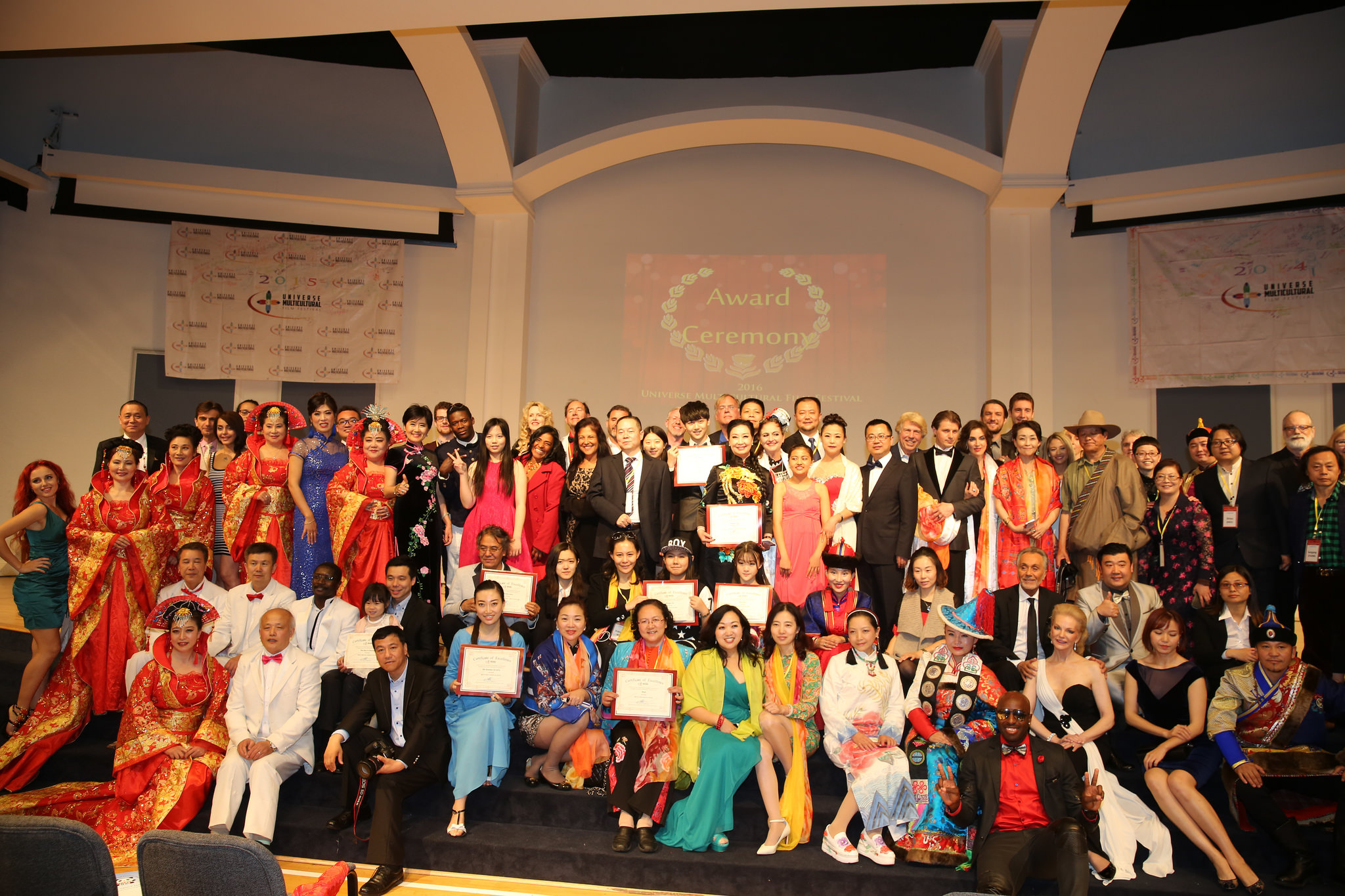 The 2017 Universe Multicultural Film Festival (UMFF) will take place from March 31 to April22017 at the Palos Verdes Peninsula in 3 Venues. (RHCC Community Center and Peninsula Center Library in Rolling Hills Estates; Fred Hess Community Park Center in Rancho Palos Verdes). This is the only full scale international film festival in south bay area of Los Angeles and will screen 100 + films from over 40 countries with English dialogue or subtitles.
The event, organized by Maeya Culture Exchange Group LLC, will present a wide variety of films, including original shorts, documentaries and animations created by those selected filmmakers from all over the world. This festival will offer an amazing opportunity to all visitors to find out and learn in an outstanding way about different cultures, lifestyles, traditions and beliefs while enjoy the cinema art.
Film makers flew in from worldwide to join the multicultural event. As a tradition, the UMFF host great galas; fantastic red carpet award ceremony; practical industry panels. Also produce the very special live show event ---the screenplay show cases that bring the screenplay in reality; and the juried cultural fashion contest. All this made the UMFF as beautiful as a rainbow that shine on the peninsula.
This year, UMFF officially launched its Multicultural Film Market. It is a full 3 days of all film business needs - film sales, investments, production, location, post-production. Most importantly, a talent hub that will facilitate the introduction of established stars as well as the up-and-coming actors/actresses to global film industry personnel, in reflecting the growing demand for multicultural Artists. As the AFM in the autumn season, the UMFF market will working on to build a Spring Market for the worldwide film industry.
Checkout more at http://www.umfilms.org; Come to meet the movie stars from Hollywood and the worlds.
(Click on Category Key to filter events by specific category.)
OR
Email us an event that we should know about:  EVENTS@PVLifeToday.com